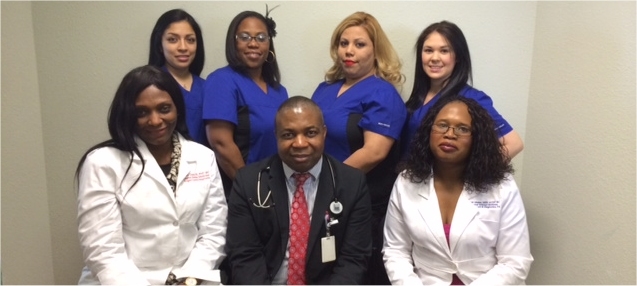 Providers
Our staff consists of highly trained and experienced medical doctors, physician assistants and nurse practioners. Our team is guided by our values of honesty, integrity, commitment and compassion. Our providers are committed to providing quality medical care in a timely and professional manner.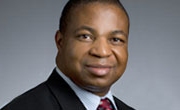 Fidelis Kanayo Unini, MD, FACP
Board Certified Internal Medicine since 1993 and 2013
President and adjuant Clinical assistant Professor Dept of Internal Medicine
University of North Texas Fort Worth.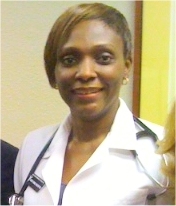 Nkiruka A Unini MS, FNP
Board Cerfied Family Nurse Practitioner with 6 yrs experience